Tuesday, May 3, 2016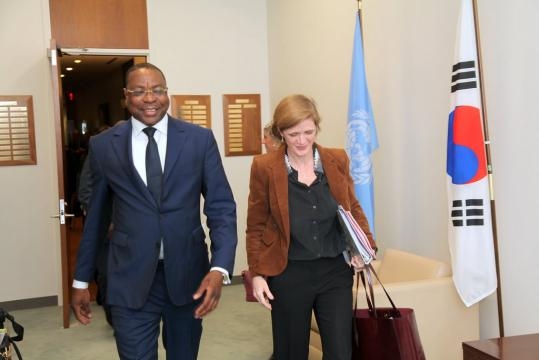 Senegal on Monday signed a defense agreement with the United States where Foreign Minister Ndiaye revealed the Gambia's request to meet.
Gambian and Senegalese authorities will meet in Dakar in the coming days to find a lasting solution to the border crisis which has been ongoing for the past three months,Senegal Foreign Minister Mankeur Ndiaye said on Monday. The Government of The Gambia officially wrote a letter to Senegalese authorities asking for another chance to discuss the languishing border issue. No specific date has been agreed upon by the parties to meet.